Real Estate News
Canadian Real Estate Outlook Dims as Interest Rates Rise TD Economics Downgrades Forecast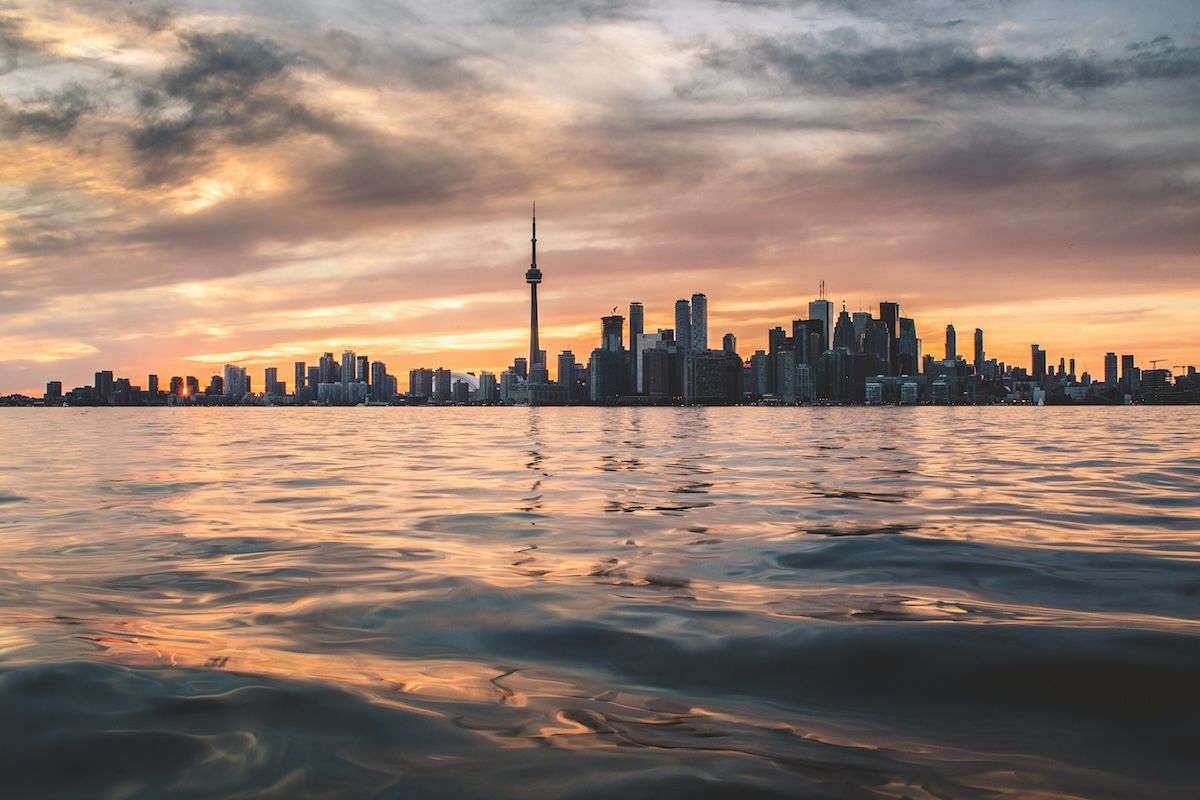 Image by: unsplash
TD Economics has downgraded its forecast for the Canadian real estate market due to higher-than-anticipated interest rates. The bank had initially predicted that the Government of Canada 5-year bond yield, a key driver of 5-year fixed-term mortgage rates, would peak at 3.75% in June. However, they now foresee it reaching 4.0% in their latest analysis, based on a September forecast. These rising rates are expected to reduce credit capacity, leading to a 10.7% drop in home sales across Canada this year. Although a partial recovery of 5.2% in sales is projected for next year, it may not keep up with inflation.
The impact of higher mortgage costs is particularly pronounced in British Columbia (BC) and Ontario, where home sales are expected to decline significantly. Ontario, on the other hand, is forecasted to experience a more extreme downturn, with a 13.2% decrease in home sales this year and only a 3% gain in 2024. The average sale price is expected to drop by 5.3% this year and another 0.5% in 2024, with a return to price growth not expected until 2025.
Despite declining sales forecasts in all provinces, not all regions are expected to see falling home prices. New Brunswick and Nova Scotia are anticipated to experience modest price increases of 3.6% and 3.2%, respectively. However, these gains are relatively small in the context of rising interest rates. The analysis was based on data from September, and the recent increase in the bond yield beyond their initial predictions suggests that further downward revisions may be necessary if the trend continues.
Read the full article on: BETTER DWELLING
---