Real Estate News
Bank of Canada Housing Market Resilience and Future Challenges Amidst Rising Interest Rates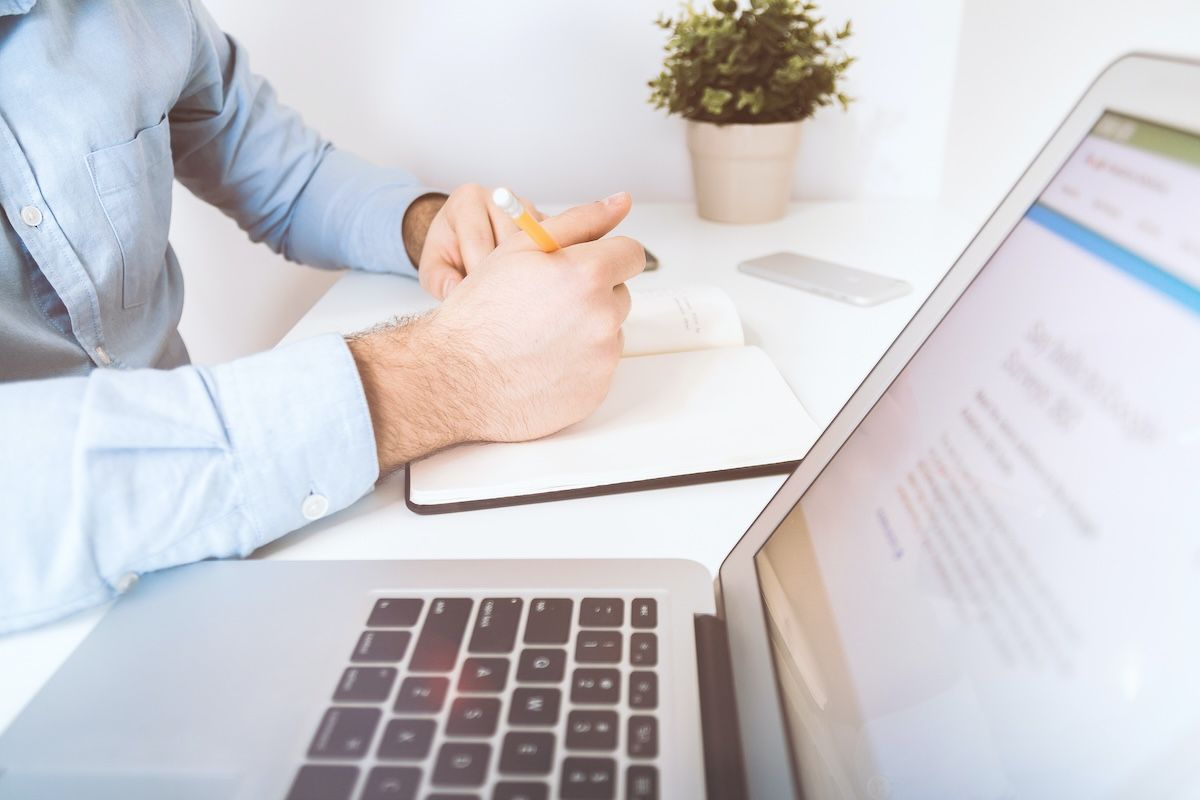 Image by: unsplash
The Bank of Canada has stated that recent increases in interest rates have not caused as steep a drop in home prices as expected, primarily due to a structural lack of housing supply. Despite the central bank's decision to hold interest rates steady, economists believe the housing market correction is not over, with further declines anticipated. The resilience of the housing market can be attributed to the shortage of available housing units. The Bank of Canada emphasizes that addressing this supply issue is crucial to achieving housing affordability. However, economists predict that home prices will continue to fall as higher interest rates affect homeowners in the coming months.

The recent decline in home prices is not uniform, with Canada's most expensive housing markets, such as Ontario and British Columbia, experiencing more significant declines than cities like Calgary in Alberta, which are still seeing growth. Some experts expect a five percent drop in average prices and a ten percent decrease in sales activity by the end of the first quarter of 2024. Mortgage holders, particularly those set to renew in the next 18 months, are feeling vulnerable due to concerns about higher interest rates.
The Bank of Canada's report suggests that while financial stress has increased among households, delinquency rates for mortgages remain near all-time lows. However, other types of credit, such as car loans and credit card debt, are seeing a growing number of borrowers falling behind on payments, which could have broader economic implications. The Bank of Canada acknowledges the challenges in navigating a "soft landing" for the economy to control inflation without slipping into a recession. RBC projects a rise in Canada's unemployment rate, but experts believe that the increase, while significant, is not exceptionally high by historical standards. The mortgage stress test, which requires homebuyers to qualify at higher rates, is seen as a safety net to prevent forced selling in the housing market. As unemployment gradually rises and sales slow down, conditions in the housing market may shift in favor of buyers. The Bank of Canada plans to provide more insight into the impact of higher interest rates on households in its upcoming financial system review.
Read the full article on: Global NEWS
---